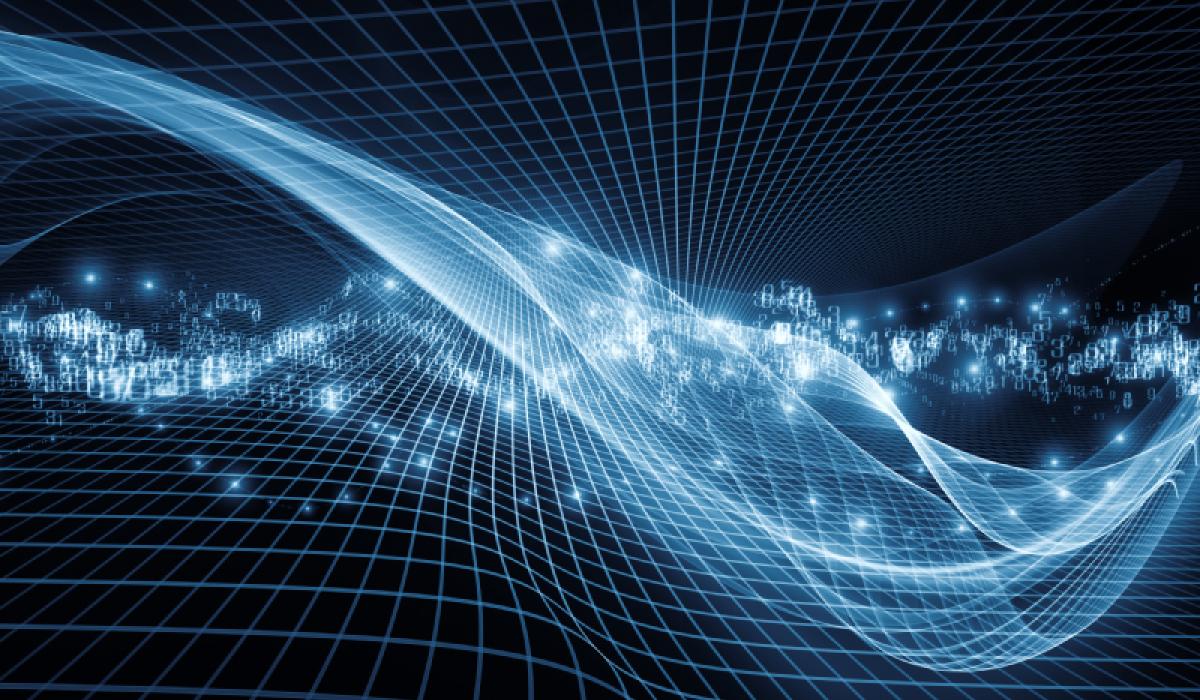 Downloading and visualizing
ISA tab data from ToxBank
Downloading and visualizing ISA tab data from ToxBank tutorial by Dr. Glenn J. Myatt, Chief Scientific Officer, Leadscope, Inc. and Dr. Barry Hardy (Managing Director, Douglas Connect, GmbH).
ToxBank data warehouse has been established to house all the data and experimental protocols generated as part opf the SEURAT-1 cluster. To take a look at the data and the protocols, you need to log in the ToxBank data warehouse.
if you need an access, you can apply by >>clicking on this link<<.